Back
Part-time Data Analyst
Our Data Research and Analytics team is the basis for all the new intelligence within Vesper. All data and knowledge entering should be accurate, well organized, validated and checked on quality. The will to dive deep into matter and ask the right questions is how we differentiate ourselves from the traditional commodity trading business. The team is growing and we are now looking for a Data Analyst (part-time). Your main mission is to grow Vesper's database in the current and future targeted markets by collecting data sources. With this new data, the team you will then be able to create new market overviews and contribute to the expansion of Vesper's knowledge of the commodity market. You will also build, update, and optimise our Vesper learning platform thanks to which knowledge is shared internally.
Your main responsibilities will be
Search and add new data sources to our database

Locate and add key data for new markets for Vesper

Create market overviews of new commodity markets

Create overviews of research results, pick out the essentials and summarise these for future educational purposes both internally and externally

​​Structure and process qualitative and quantitative data and draw insightful conclusions from it
What you will bring
Currently studying Bachelor's or Master's degree (or equivalent experience) of any field. Economical or science background is a plus

Strong analytical skills fuelled by curiosity (how do you know your research is spot on and your data is of value?)

Python and SQL skills is a plus, not a requisite

Proactive team player with excellent communication, listening and organisational skills

Eager to learn and develop yourself and others around you

Fluent in written and spoken business English is a must

Graphic and design skills with a feeling for visualizing: good graphics are key and can add a lot to a story!

The ability to make independent data research decisions to get to the core of a subject

Keen on working in a fast-paced environment and adapting to a changing product
What you will get
You will be at the core of Vesper's expansion and will contribute to the disruption of a traditional market

You will work a team of talented experts and will be given the opportunity to develop your skills and knowledge in information and data

A fun, young and innovative atmosphere

An entrepreneurial environment where you learn more every day

Personal responsibility with a ton of autonomy and growth potential

A chance to see your work make a real difference in the real world and change a traditional business impacting every day of our lives

A fantastic location in the city centre of Amsterdam

Great hangouts with brilliant people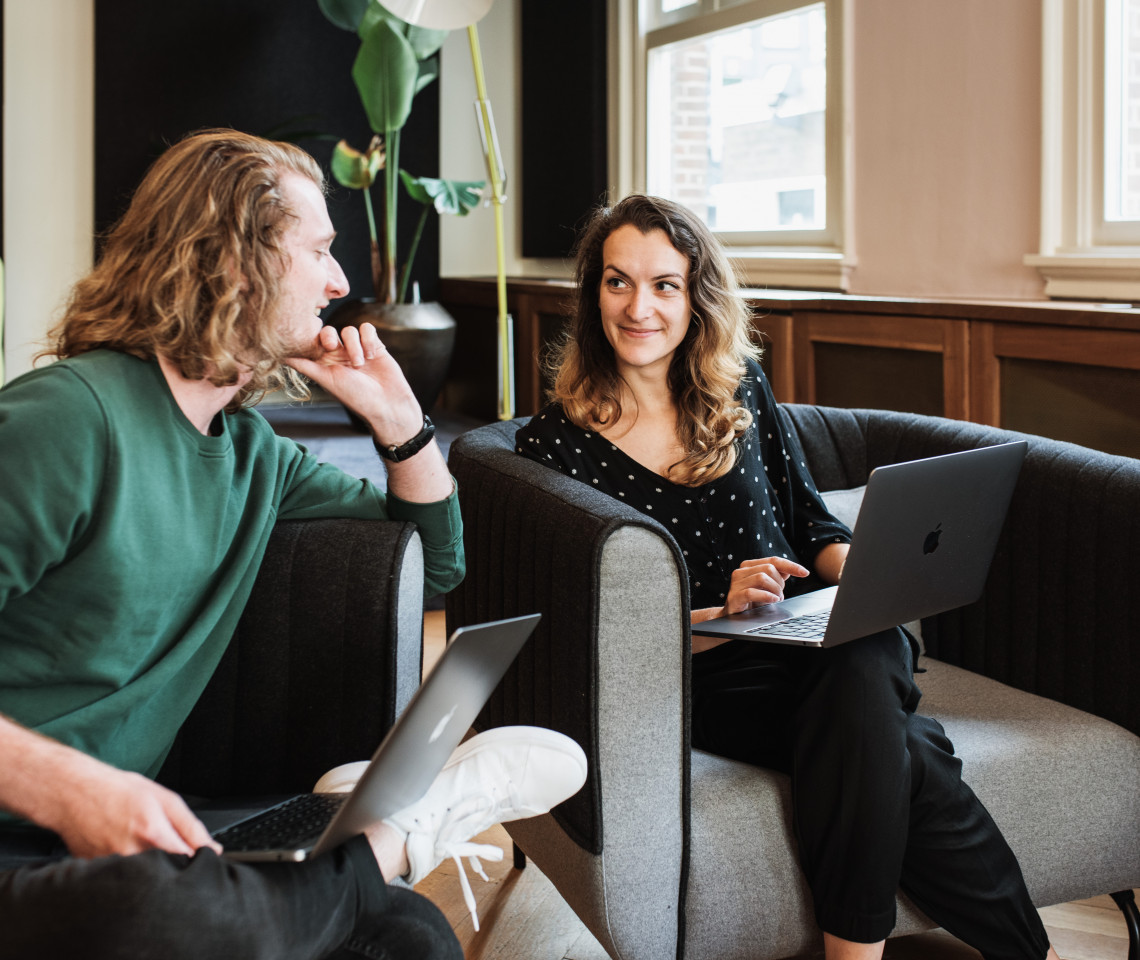 Think you are the right person for the job?
Don't wait any longer and hit the button below to apply
Apply now
Your weapons
The tools you should be familiar with